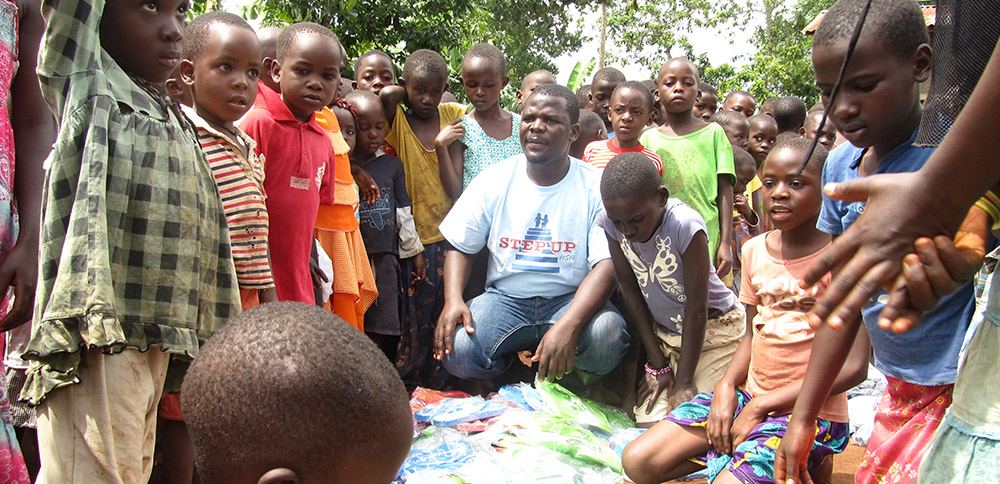 Andy Kind Heart Foundation Butebi, Permit No: INDP0001398NB, Reg No: INDR139791398NB was founded in 2014 as a community Based Non-Government Organization and now is operating countrywide in Uganda, Basing at Butebi Village in Mityana District, and it has transformed into a National center with Children from all over the country.

In Mityana district like any other areas of the country, there is a growing number of Orphaned and homeless children as a result of HIV/AIDS. In addition to this, these children are often abandoned with no way of tracing their family members. Many of these children live in communities where there are widespread misconceptions about the causes of HIV/AIDS. Over the past few years, the number of orphans and vulnerable children living in Uganda has been escalating at an alarming rate. In 2004, the number of orphans was estimated to be 1.8 million and by 2019 that number has grown to nearly 2.7 million. Over one million of those children have lost their parents to HIV/AIDS-related complications and the following are their problems.

After their parents passing on as a result of HIV/AIDS-related complications, they are shunned by neighbors and community members in fear of contracting the disease. Orphans find themselves isolated within their communities, surrounded by those who are unwilling or unable to reach out to them. Many of these children are deprived of their basic needs due to high levels of poverty. Nearly half of the population lives below poverty line, out of which 19% are children. Uganda's rural areas in particular struggle with a very high poverty rate.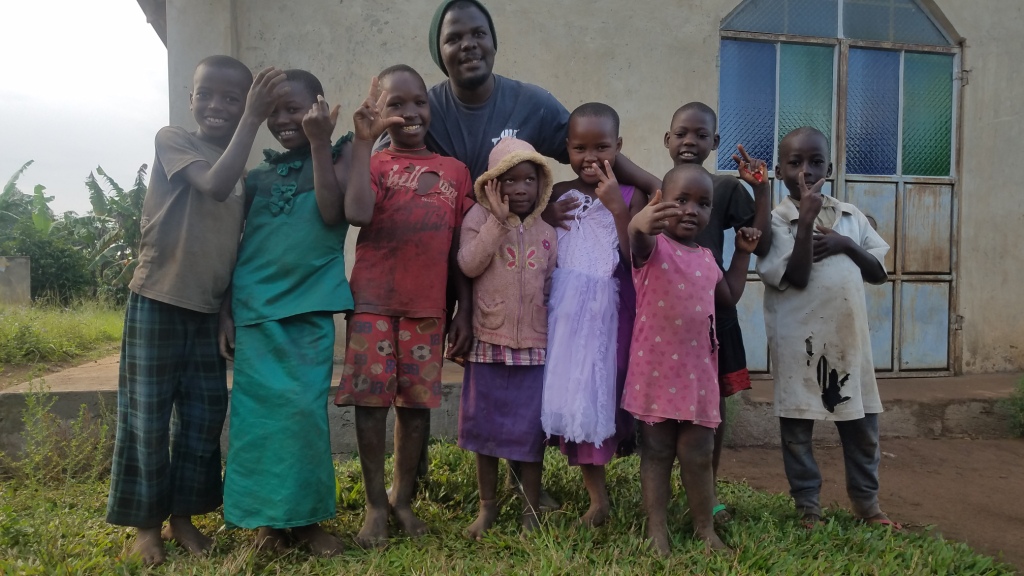 Poverty breeds desperation and leads people to many drastic choices. Children get killed, trafficked or sold as slave labour. Andy Kind Heart Foundation Butebi Childcare/Orphanage addresses such issues. Some children get rejected by their families for small body deformities and treatable medical conditions. Orphaned and abandoned children stay hungry, malnourished, and often diseased. Because every child is precious to God, we cannot sit back and watch these children suffer alone yet we can do something to restore their priceless lives and provide them with hope for the future.